Mr. Ogima Attended the Celebration for 45th Anniversary of the Establishment of Sister Cities between Shanghai and Yokohama
In celebration of the 45th anniversary of the establishment of sister cities between Shanghai and Yokohama, mayor Lin of Yokohama and her delegation visited Shanghai in November 2018 just after Mayor Ying Yong's visit to yokohama in June, 2018. Thanks to the improvement of China-Japan relations, the two mayors exchanged visits within one year for the first time in the past 20 years.
Before returning to Japan, mayor Lin and her delegation visited the Yokohama's permanent exhibition hall in the hongqiao import exhibition and trade center and also visited the Tatsuno exhibition booth.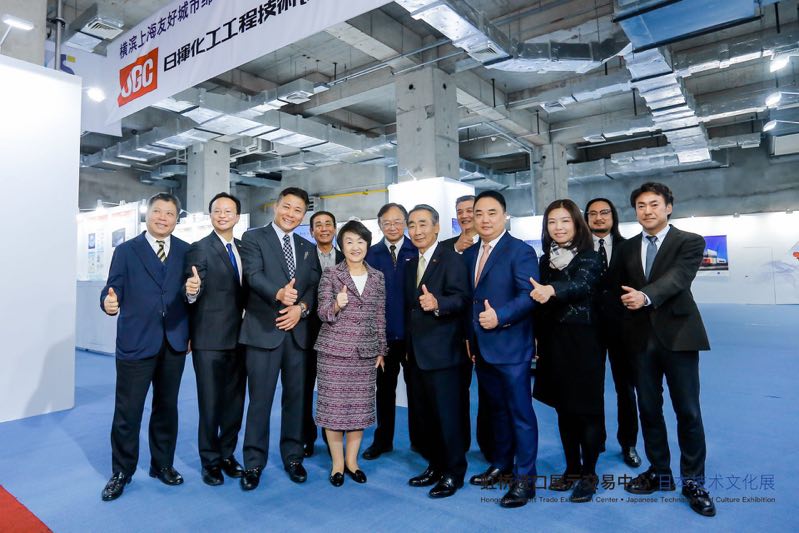 Mayor Lin and her delegation were taking a group photo with enterprise representatives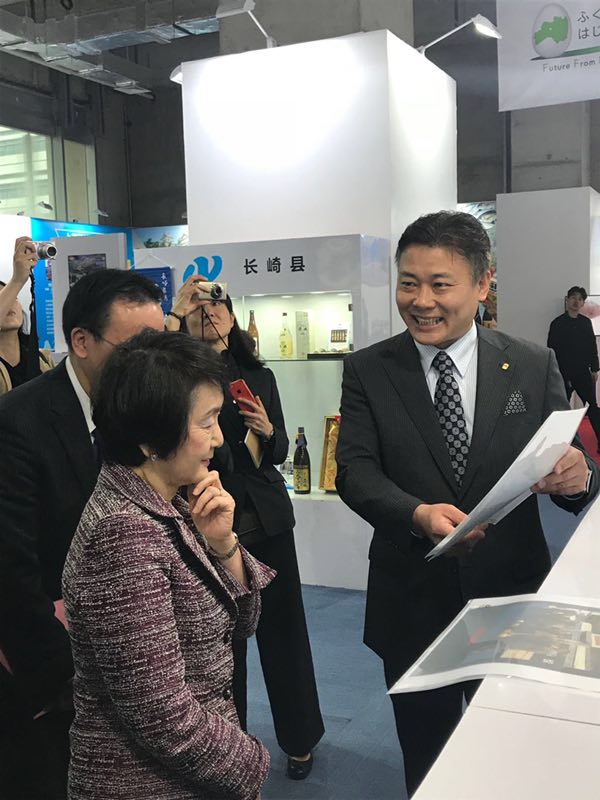 General manager Ogima was introducing the hydrogen products of Tatsuno (1)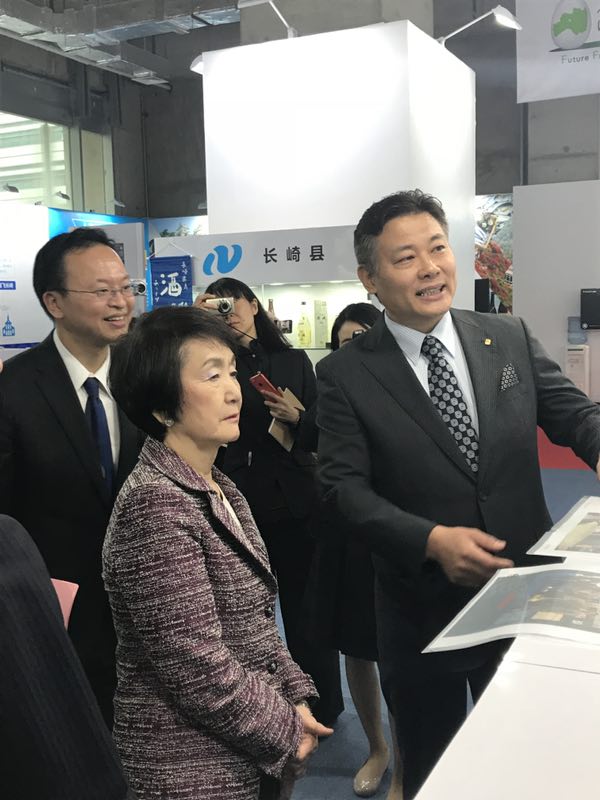 General manager Ogima was introducing the hydrogen products of Tatsuno (2)