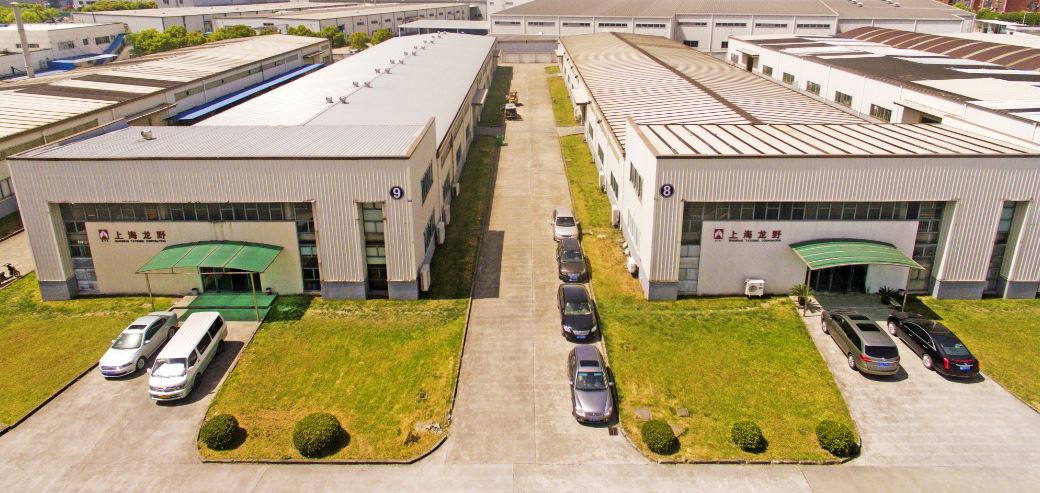 Shanghai Tatsuno Corporation was established on April 2, 2002. We are a professional manufacturer of the components for fuel dispensers. In 2006, we merged with Shanghai Tatsuno Fueling Equipment Manufacturing Co., Ltd. to specialize in the production of fuel dispensers and related components. As the world's third largest fuel dispenser manufacturer, Tatsuno Corporation has invested 450 million yen in China. Shanghai Tatsuno Corporation, the only wholly-owned subsidiary company, is located at No. 579 Dongxing Road, Songjiang, Shanghai.
Since the establishment, we has been using advanced equipment, technology and major components from Japan to manufacture and assemble fuel dispensers and the major components in order to serve the needs of the market. Shanghai Tatsuno Corporation has received wide recognition from customers for excellent products and service, and as the overseas production base of Tatsuno Corporation, we also export products to Japan, Korea, Thailand, India, Lebanon, Pakistan, Indonesia, Vietnam, Philippines, Oman, South Africa, Czech Republic, etc.
The flowmeter produced by the company has passed the reliability test of 15 million liters by the Technical Supervision Bureau. In 2003, we got the certification and registration of GB/ t19001-2000idtiso9001:2000 standard quality management system.
In order to further provide quality products to domestic customers, we have begun the domestic sales of oil pumps, flow meters, refueling nozzles and other important components which are widely used in the high-end models. In addition, we have won the recognition from many customers for the stable performance of products and got increasing orders.
Shanghai Tatsuno Corporation adheres to the principle of "quality first, customer foremost" and serves customers wholeheartedly. Welcome to choose our products, and choosing Tatsuno is a choice of comfort.