First-class equipment is the basis of excellent production efficiency and excellent product quality
Workshop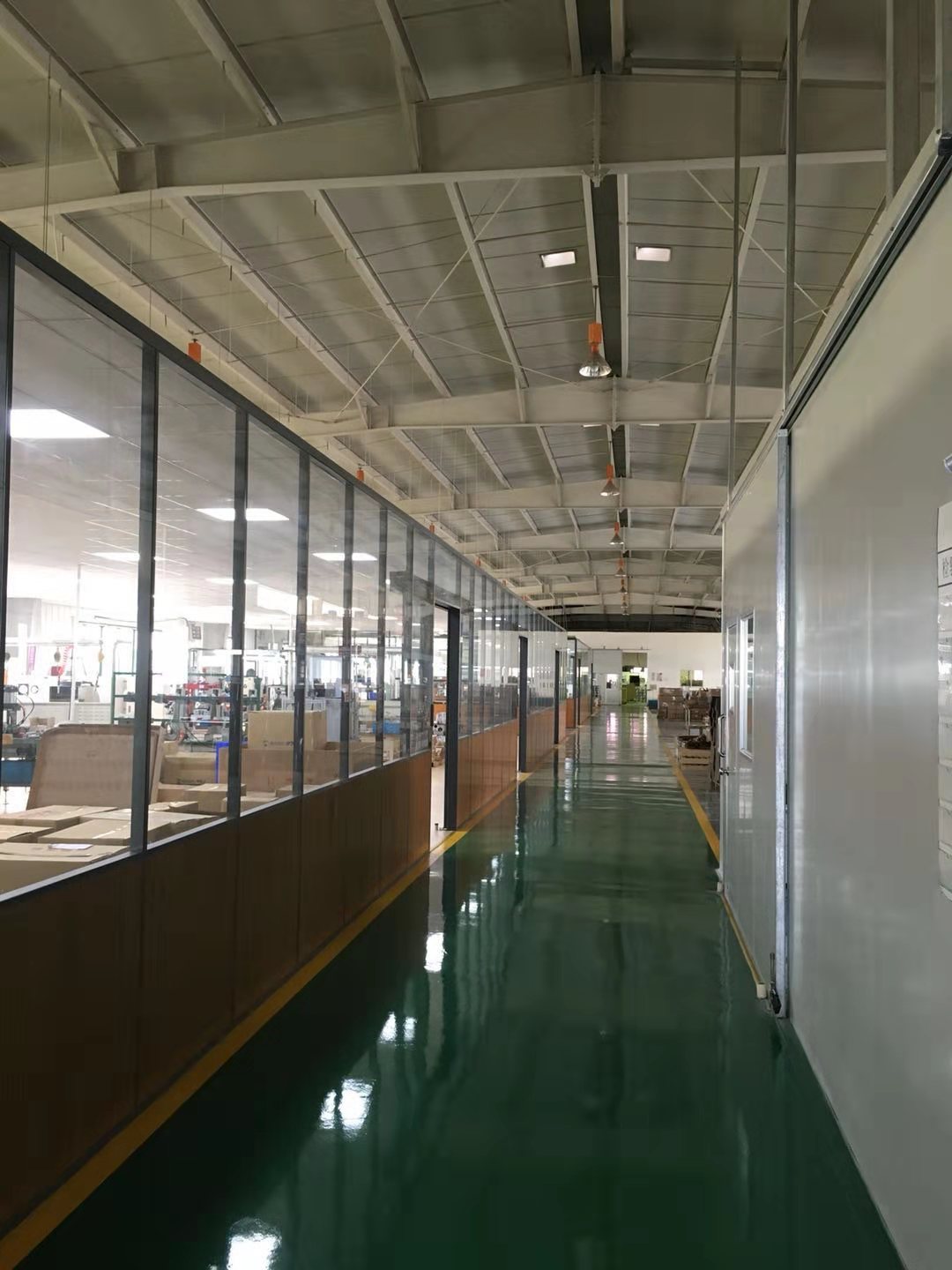 Workshop 1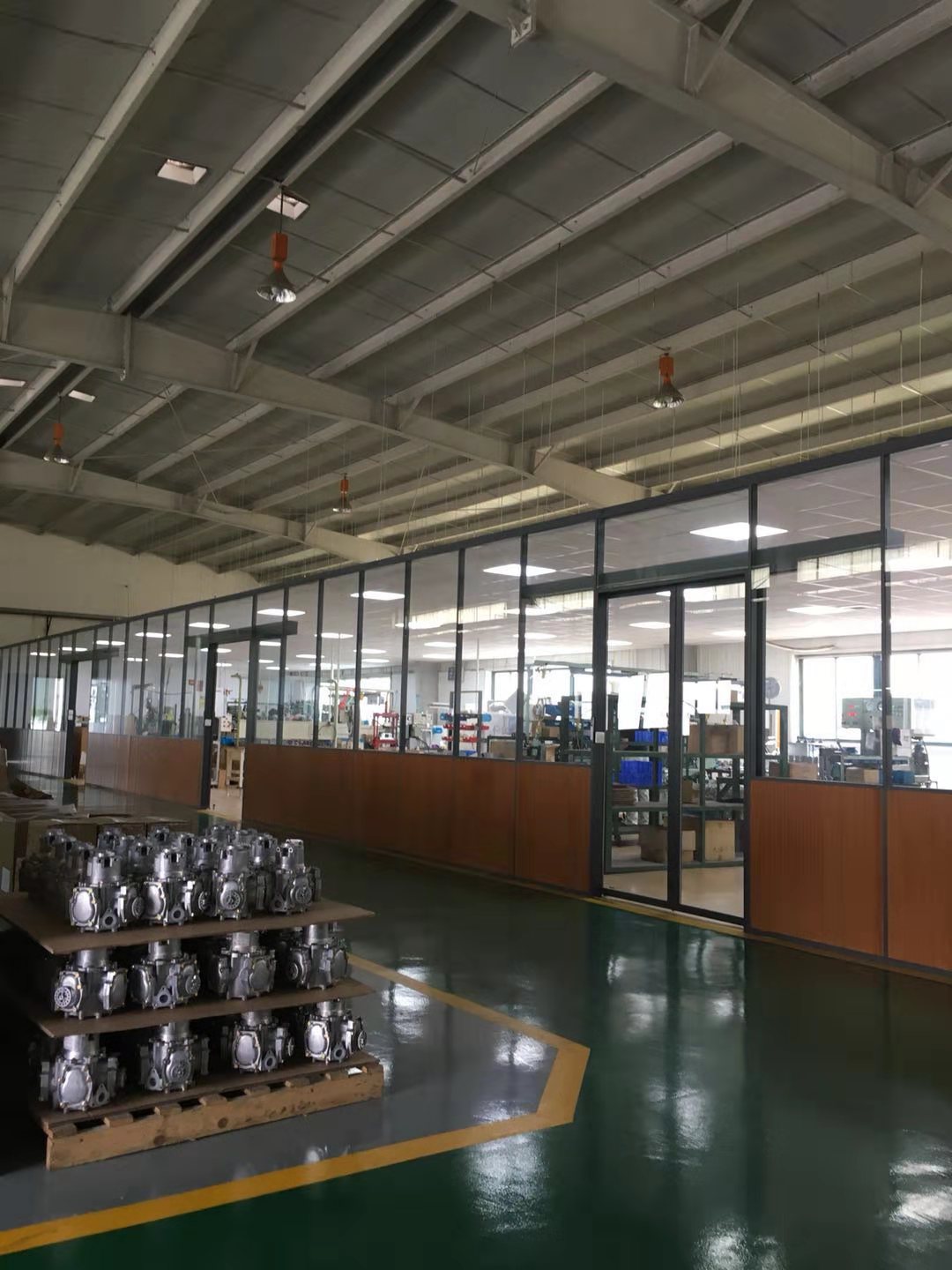 Workshop 2
Manufacturing
In order to ensure product quality and shorten the production cycle, we manufacture and assemble products and components through flow-line production. Important assembly and inspection equipment are both introduced from Japan. The manufacture and assembly are comprised of a number of processes and each process is in strict accordance with the "operation instructions". Every operator inspects products from last process and does self-inspection as well. By the way, important components are treated through infiltration with a immersion device, which effectively improve the quality of products. Besides, there are specialized tour inspectors for each assembly line to timely find and deal with quality problems in the production, which ensures product quality and improve assembly efficiency at the same time.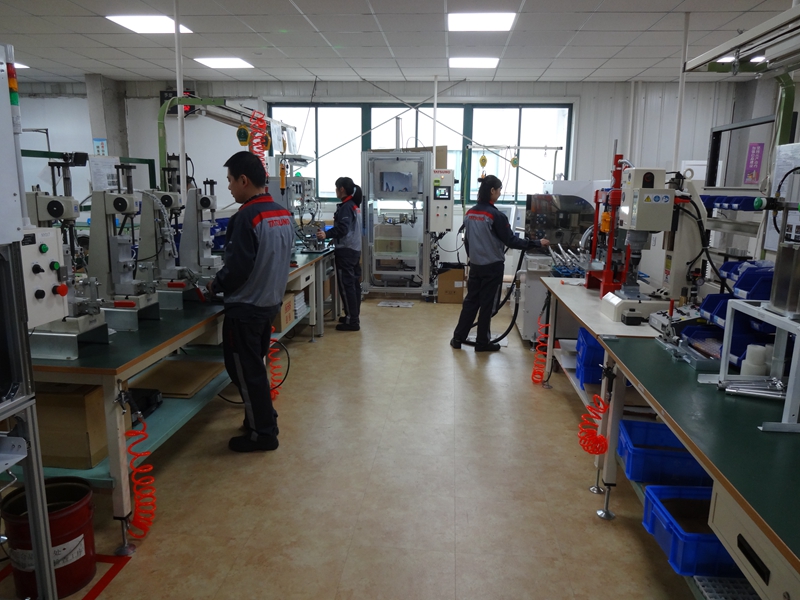 vapour recovery refueling nozzle
ordinary refueling nozzle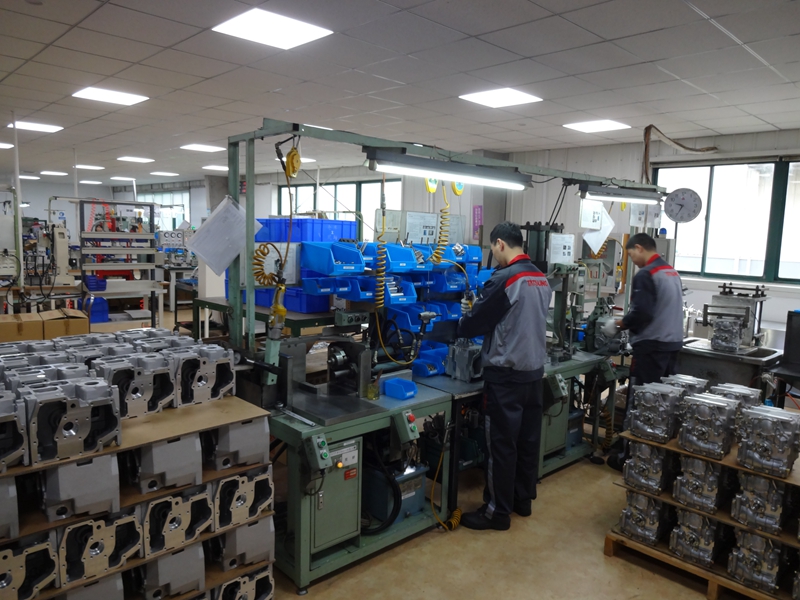 oil pump production line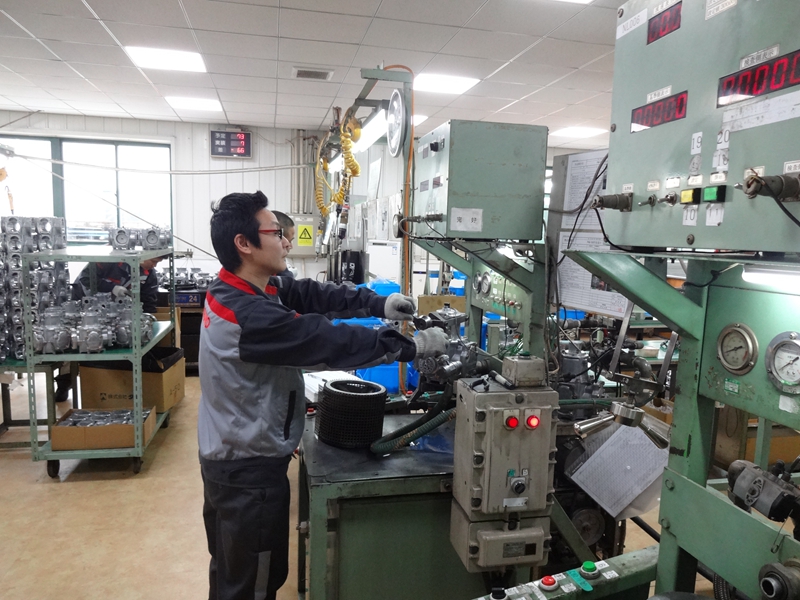 flow meter production line
Inspection
We always apply strict quality control to the purchase of parts, process inspection and ex-factory inspection according to ISO quality management standards. For a better quality control of the whole process, we introduced Japanese coordinate measuring machine, profile measuring machine, roundness gauge, surface roughness tester, automatic spring testing machine, Wechsler hardness tester, calibration gauge for pressure meter and other large-scale & ordinary inspection equipment together with perfect testing methods and strict inspection standard to control the quality of the products.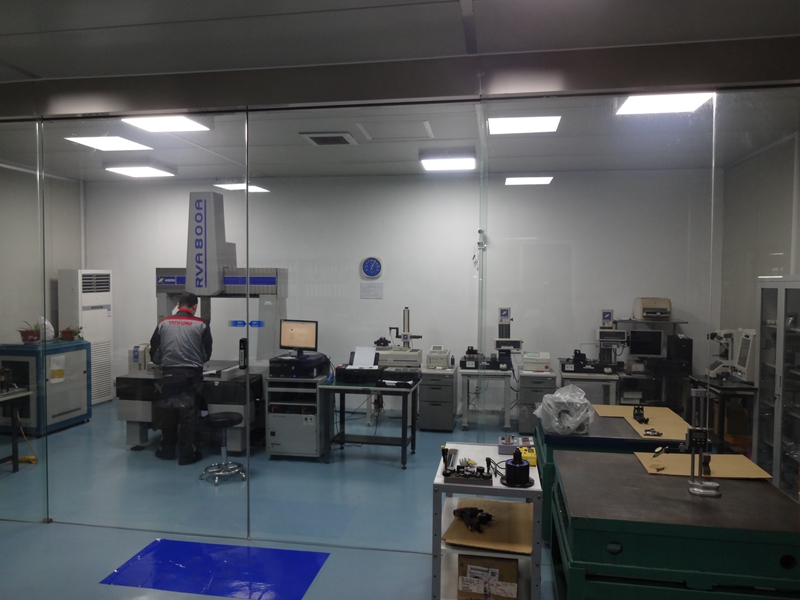 one corner of the inspection area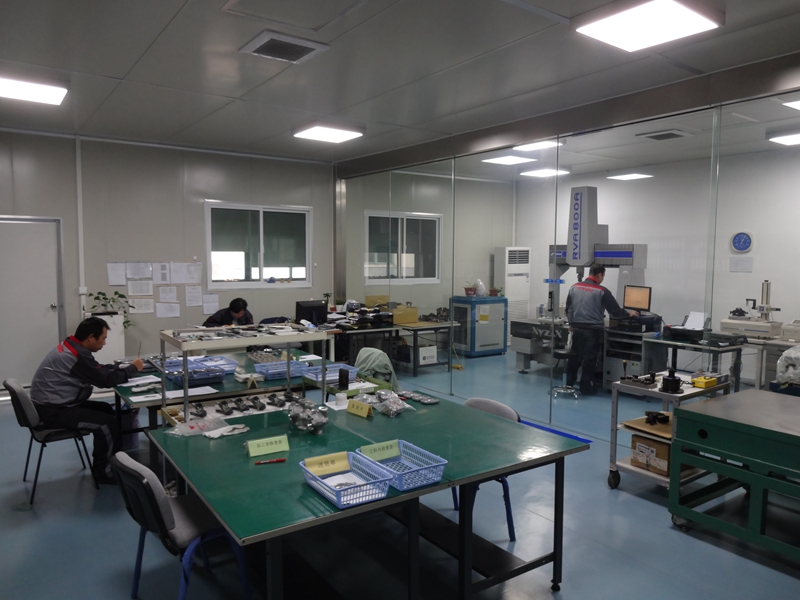 one corner of the inspection area
Machining
In order to ensure the excellent quality of products, Shanghai Tatsuno manufactures many components by itself, such as pump body, flow meter body, refuleing nozzle body, so we have introduced a number of MC, NC processing equipment as well as tooling, tools, blades, jigs, control gauge, etc. from Japan. In the control of constant temperature environment, the stability, high speed and high precision of these equipment guarantee the quality of the products. Not only can we meet the needs of our own but also satisfy our customers.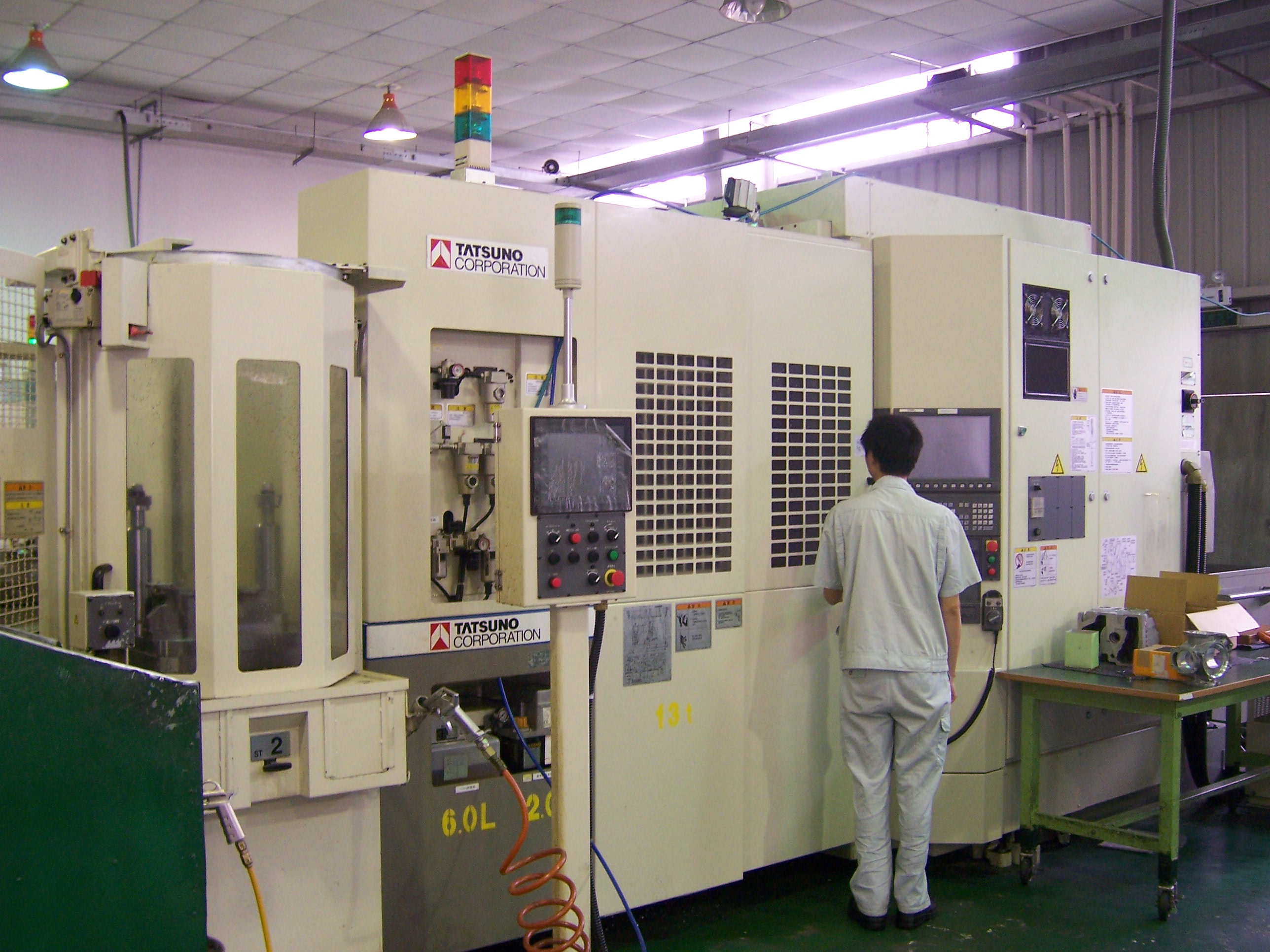 machining center
Warehousing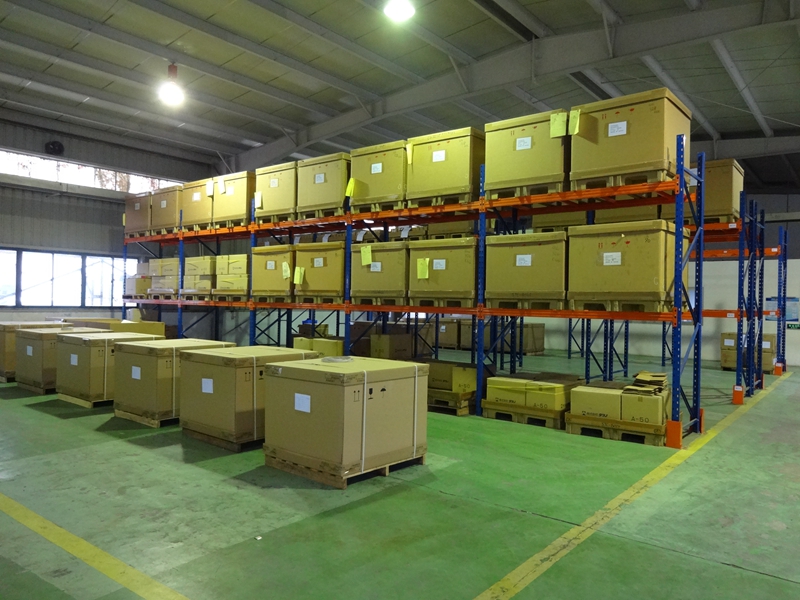 warehouse
Canteen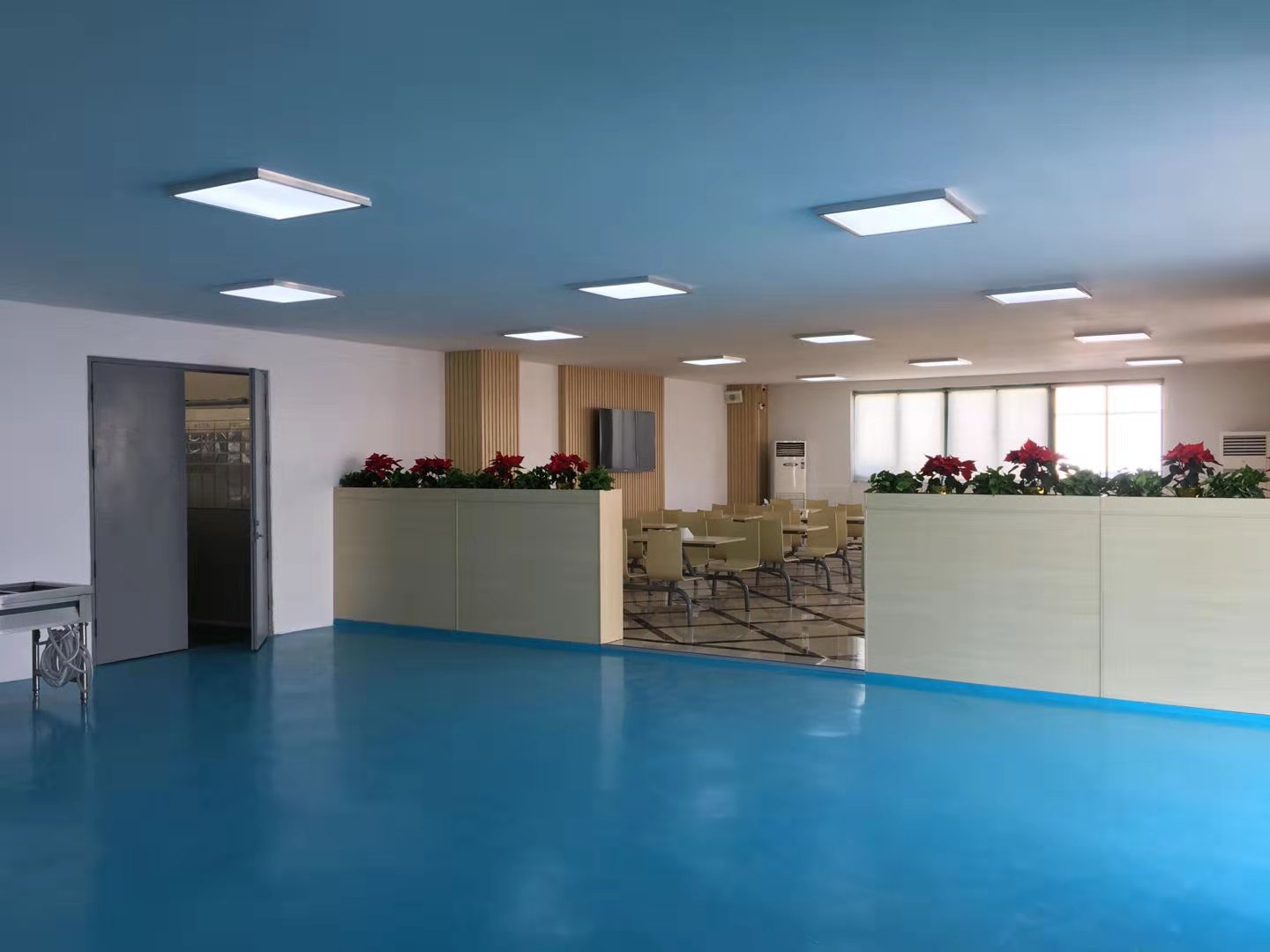 canteen