[Expo 2018] Green Development for the Future
The sixth Expo was held at the Shanghai World Expo Exhibition Hall from April 19 to 21, 2018. During the interview, Mr. Ogima, general manager of Shanghai Tatsuno Corporation, a subsidiary of Japan Tatsuno Corporation, made a detailed overview of hydrogen as new energy in the future. During another conference, Mr. Tan Jun, director of sales department of Shanghai Tatsuno Corporation introduced the development trend and prospect of hydrogen as new energy in detail.
On April 19, eastday.com invited Mr. Ogima from Shanghai Tatsuno Corporation, the director of the Department of Yokohama's Bureau for Countermeasure towards Warming and the director of International Policy Department of Yokohama International Bureau to chat with netizens on the topic of "green development for the future".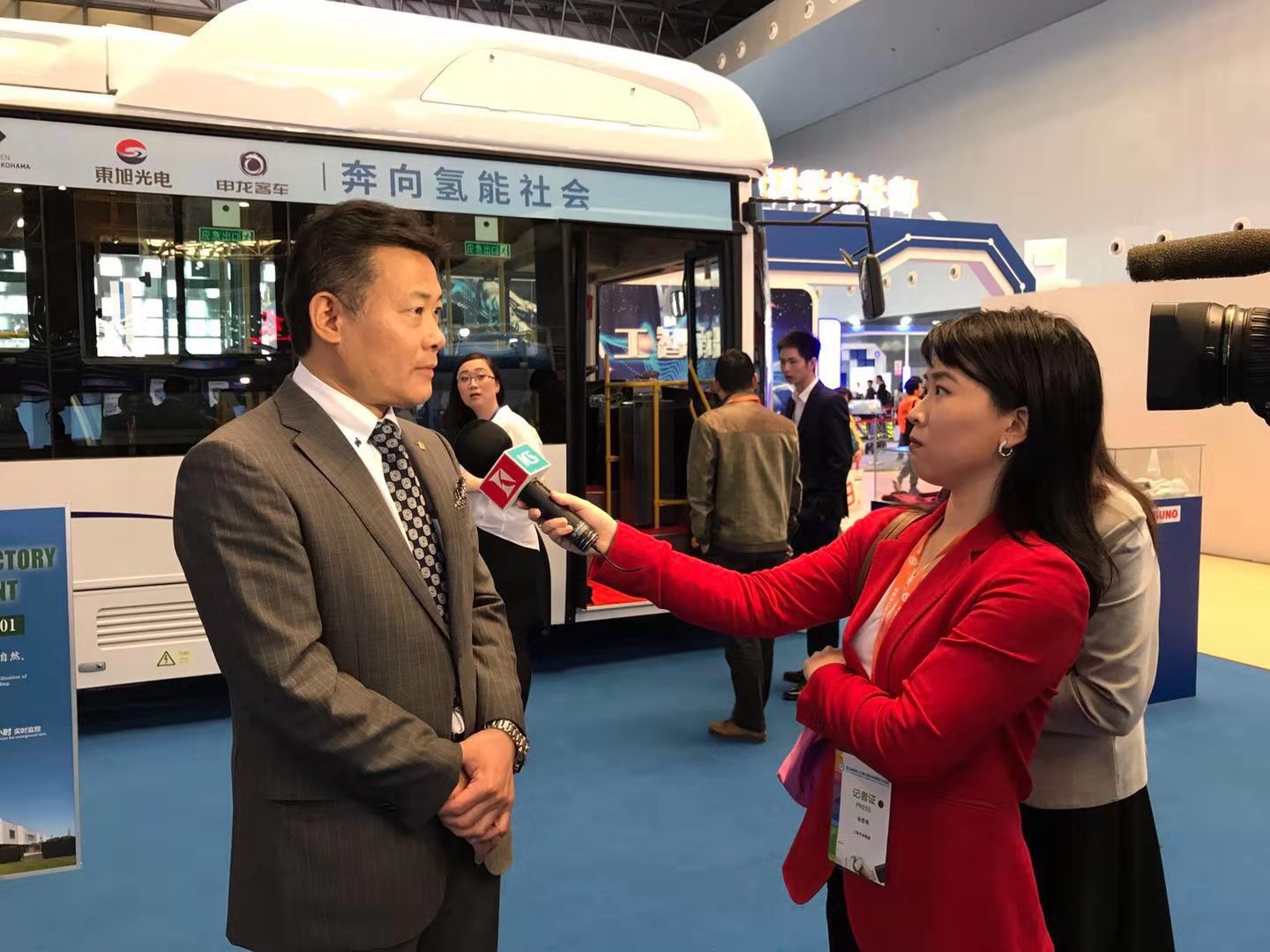 Mr.Ogima was in the interview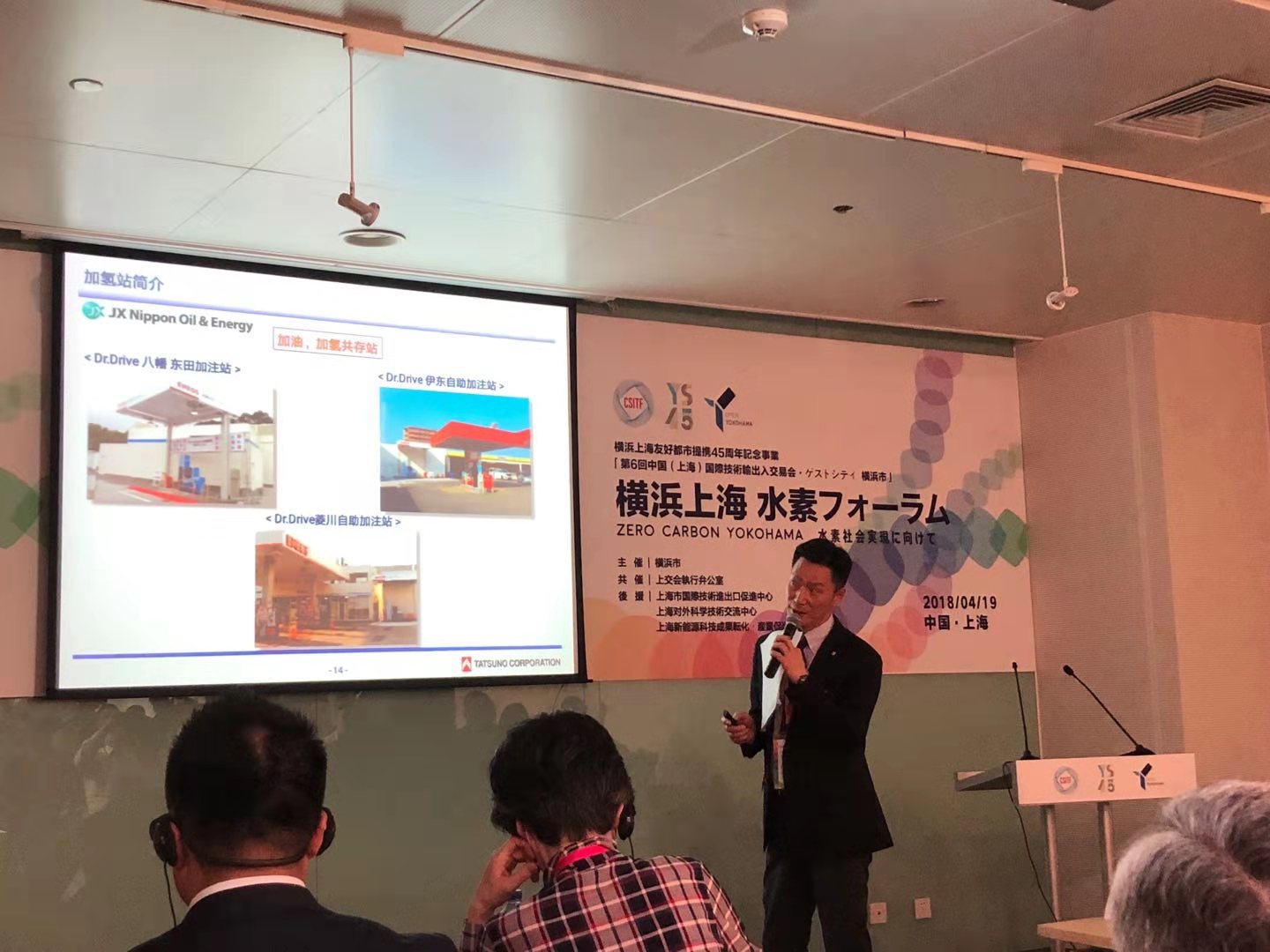 Mr.Tan Jun attended the hydrogen energy conference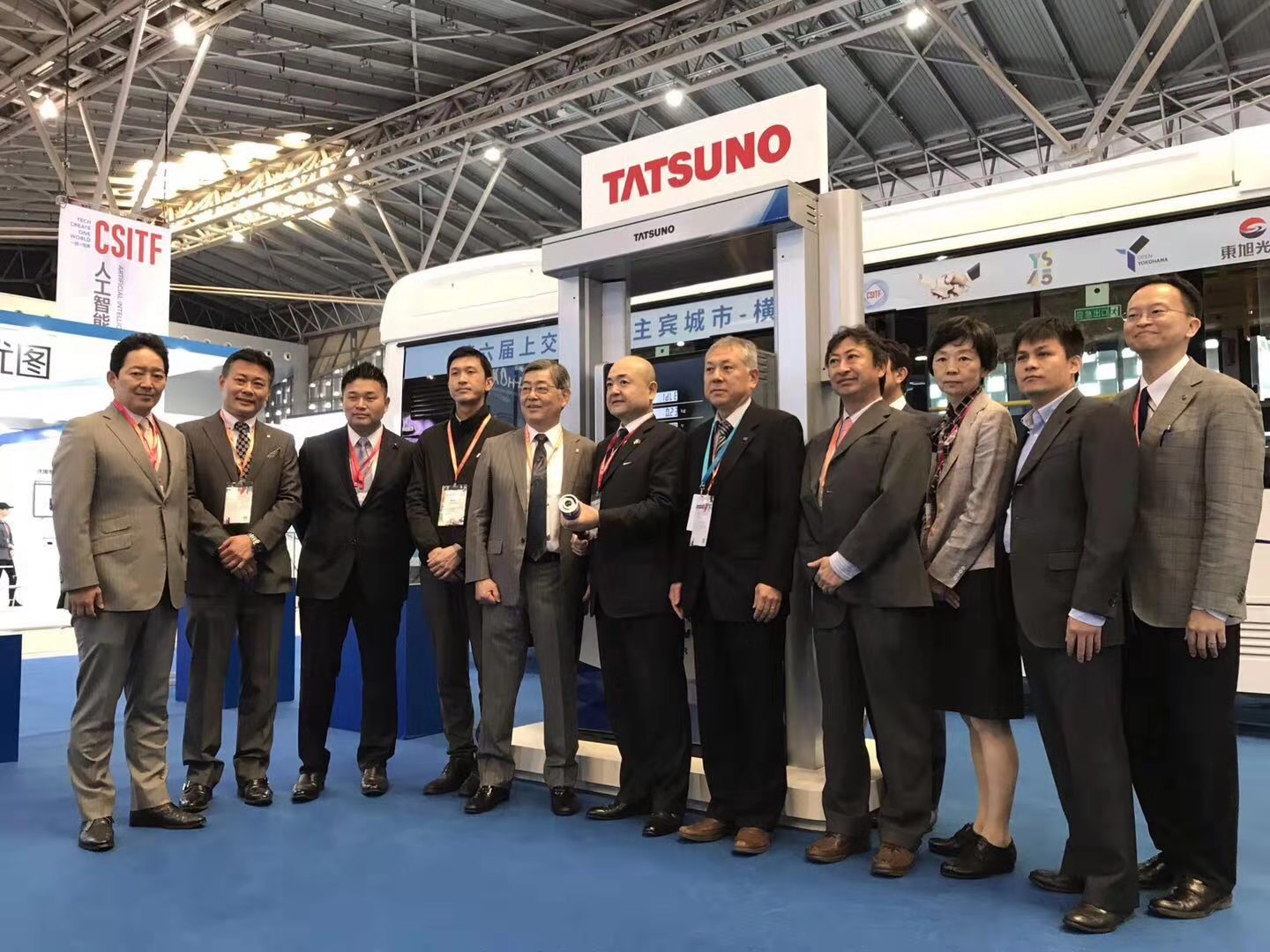 Group photo of relevant important personnel of the exhibition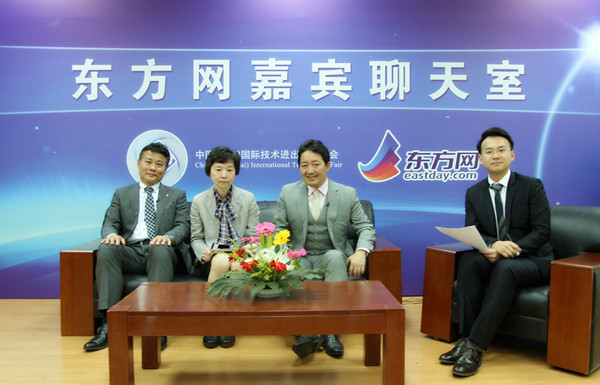 In the interaction with netizens on eastday.com